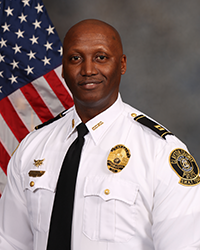 Captain Steven Palmer
7911 North McDonough Street
Jonesboro, GA 30236
770-477-3930 (Desk)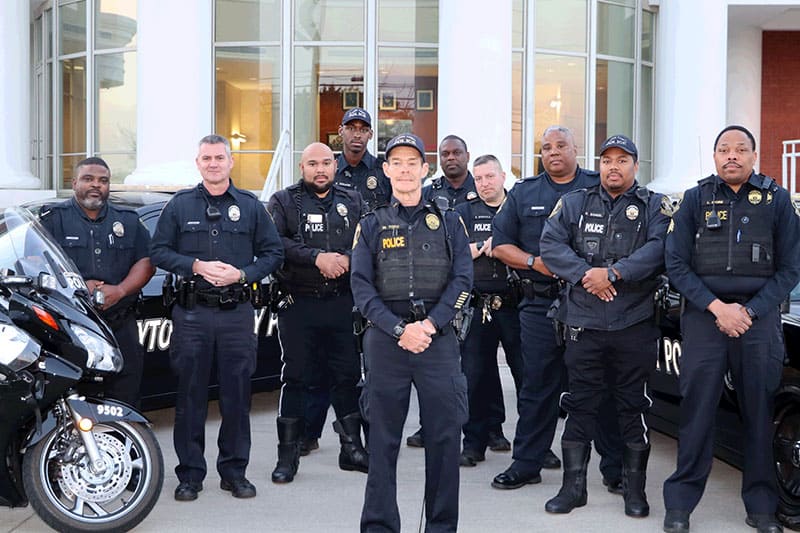 Traffic Enforcement Unit
The Traffic Enforcement Unit is the Department's traffic enforcement component and is primarily responsible for the enforcement of traffic laws to prevent and/or deter motor vehicle and pedestrian accidents. In addition to the enforcement of traffic laws, the function of the Traffic Unit shall consist of the following elements:
Planning, analysis, inspection, and coordination of the Department's police traffic services program through data analysis of traffic accident information and enforcement patterns.
Development and coordination of the Department's selective enforcement program, to include specialized speed enforcement efforts.
Ensure the calibration and maintenance of speed detection devices and state approved intoxilyzer machines.
Evaluation and coordination of enforcement activities resulting from citizen complaints.
Coordination of special events where vehicular or pedestrian traffic is concerned.
Traffic safety education.
Enforcement of Driving Under the Influence (DUI) of Alcohol/Drugs laws.