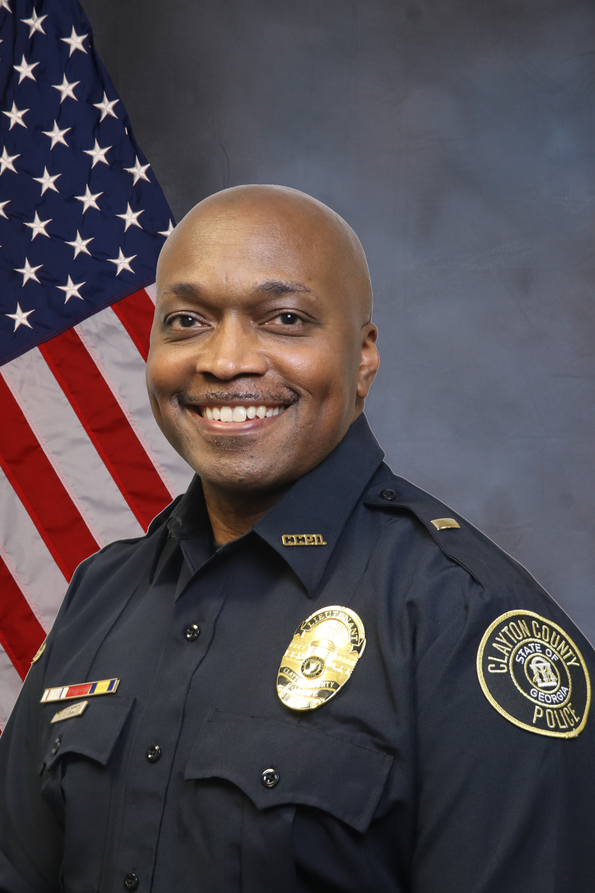 Lieutenant Ronald Briscoe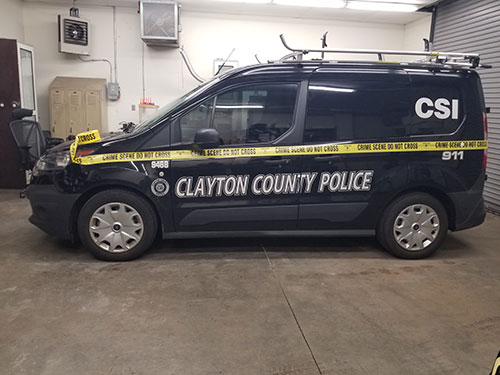 The Crime Scene Investigations Unit is a subdivision of the Criminal Investigation Division of the police department and consists of a Lieutenant, two Sergeants, eleven Detectives and three Civilian Technicians. The unit provides services for the county as well as the cities of Riverdale, Forest Park, Morrow, Lake City, Lovejoy, Clayton State College and Jonesboro.  The CSI unit utilizes their specialized training and equipment to search for, identify and collect evidence from crime scenes.
Each Investigator is trained in multiple disciplines including fingerprint comparison, crime scene processing, blood stain analysis, footwear comparison, death investigation, DNA collection, sexual and much more.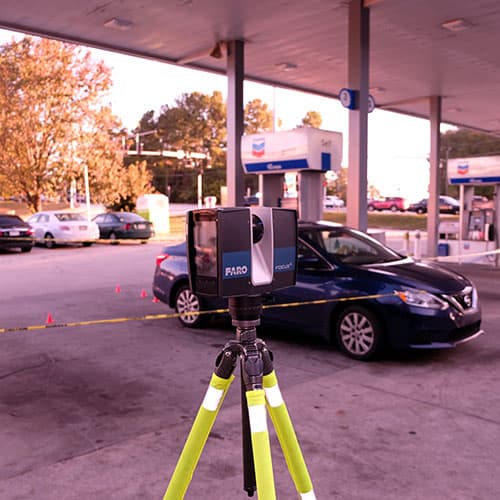 Crime Scene Investigators are provided with state-of-the-art forensic tools and equipment.  These investigators are extensively trained in the use of this equipment to allow them to identify, collect, forensically examine, interpret, and preserve physical evidence discovered at crime scenes.  Included in the equipment issued to the Crime Scene Investigators are the FARO Laser Scanner, forensic light sources, and Automated Fingerprint Identification System (A.F.I.S.). 
The Crime Scene Investigators are called upon to examine crime scenes, process evidence, consult on crime scene reconstructions, provide expert testimony in court and to be guest lecturers and instructors for police academies, government entities, educational and service organizations.