Special Operations Division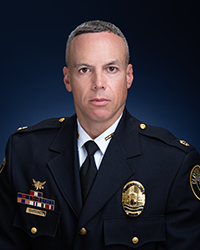 Mission Statement
The mission of the Clayton County Police Department Special Operations Division is to enforce local, state, and federal statues which prohibit the possession, use or distribution of narcotics, prescription or non-prescription, dangerous drugs and other restricted or controlled substances.
How do I report illegal drug or gang activity?
Contact the Clayton County Gang / Intelligence / Narcotics Unit @ 770-473-3875
Provide the complainant information.
Is my information kept confidential?
Your information will be kept confidential. You can provide your name, phone number, and address for the complaint if you choose. A detective will contact you for further information about your complaint or you can remain anonymous.