~ To Serve and Protect All Citizens with Excellence ~

Join CCPD

Citizen Feedback

Crime Stoppers

Strategic Plan

Your Precinct Media Releases
Chief of Police
Kevin Roberts
Citizens ask questions.
Chief Kevin Roberts answers the questions.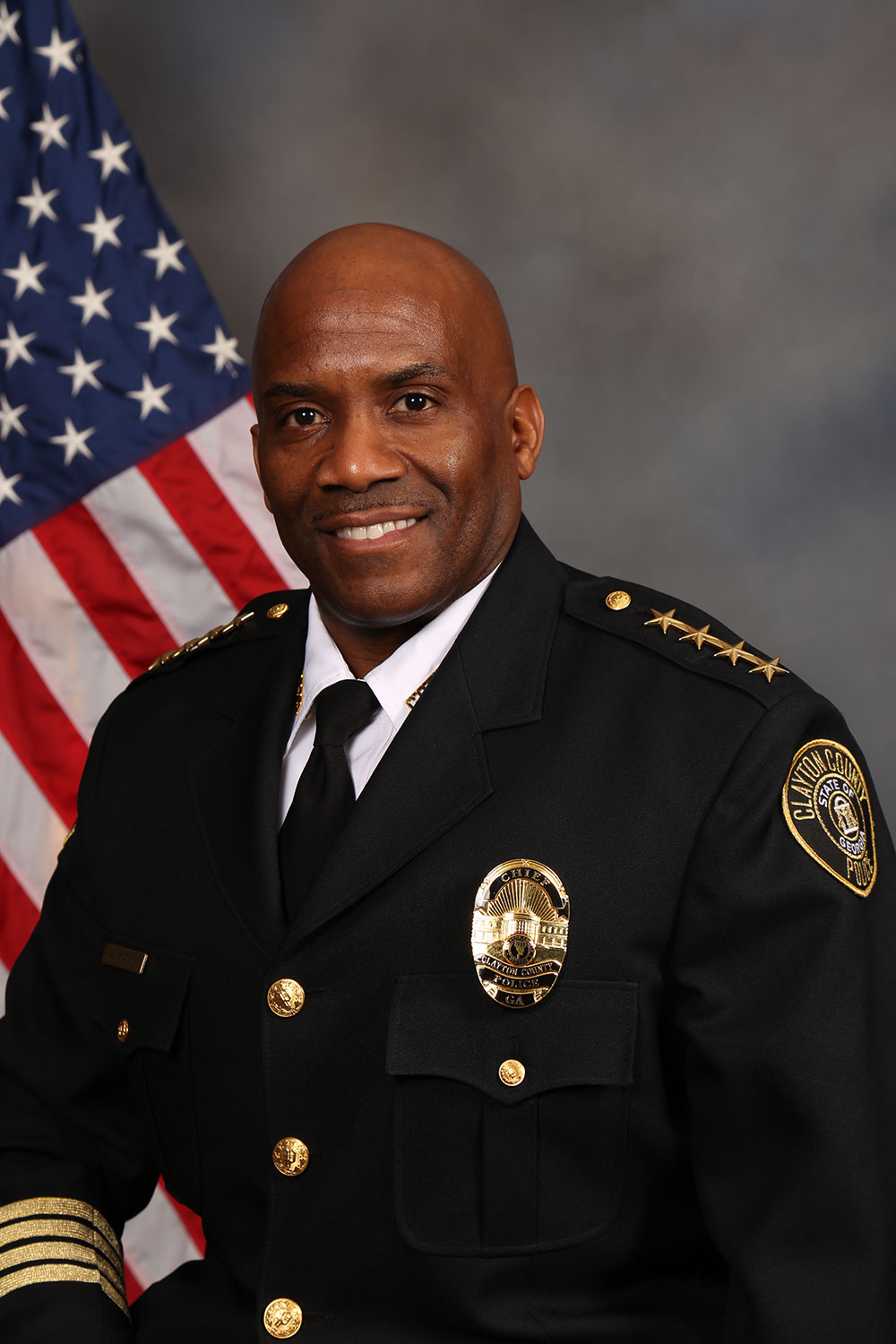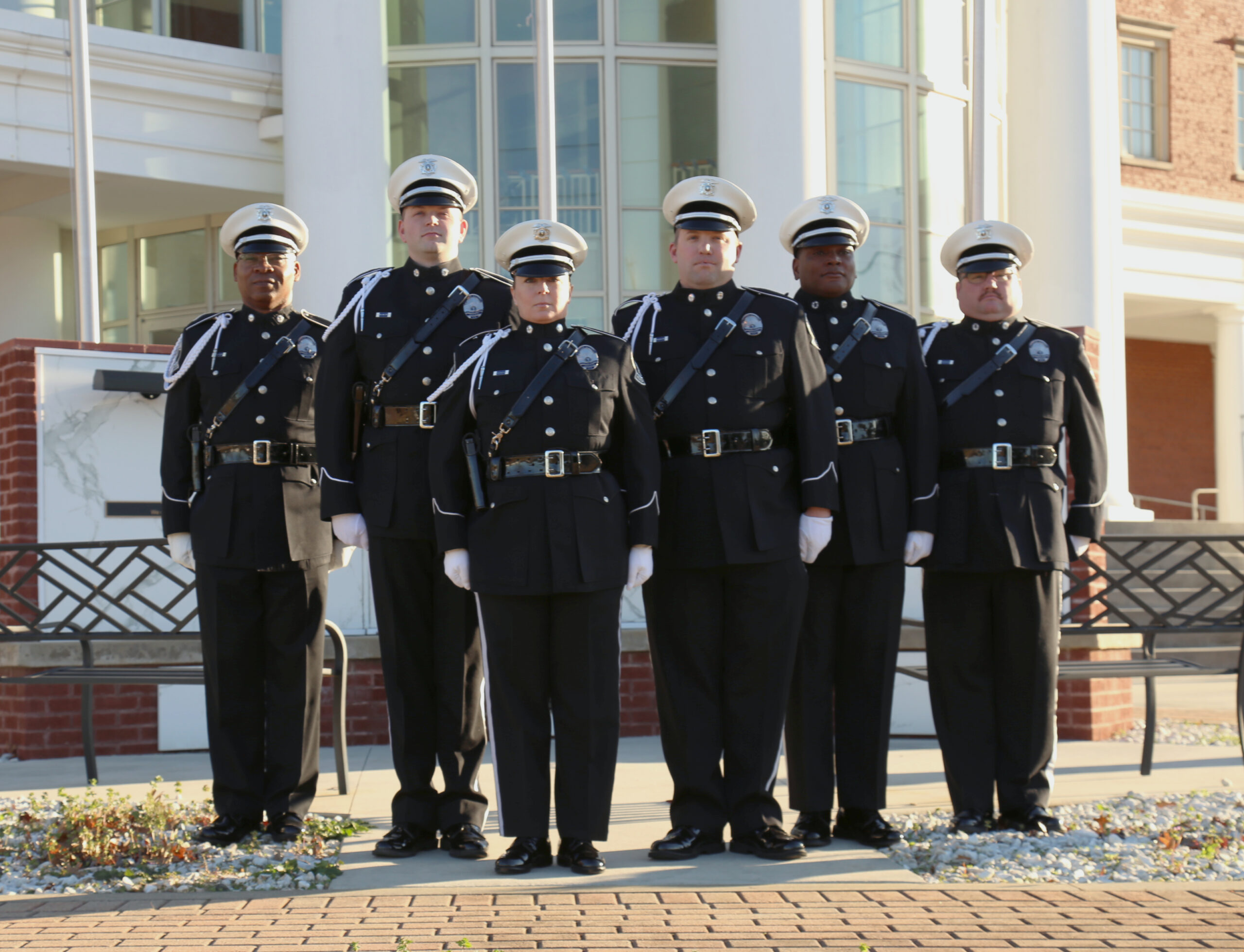 Be Part of a Proud Tradition
We invite you to explore a career with Clayton County Police Department and join the team in serving the citizens of Clayton County.
News
North Clayton Middle School Back to School Supply Drive
Read More
Events
There are no upcoming events to display at this time.
View this profile on Instagram
CALEA Public Comment Portal
The Commission on Accreditation for Law Enforcement Agencies Inc. (CALEA) maintains an access portal which allows for comment and feedback with regard to candidate agencies seeking initial accreditation or reaccreditation status. The purpose of this public portal is to receive comments regarding an agency's compliance with CALEA standards, engagement in the service community, delivery of public safety services, and overall candidacy for re-accreditation status.  These comments can be in the form of commendations or concerns.  The overall intent of the accreditation process is to provide the participating agency with information to support continuous improvement, as well as foster the pursuit of professional excellence.
Please use this link in order to leave an accreditation related commendation or concern for the Clayton County Police Department on the CALEA Public Comment Portal.