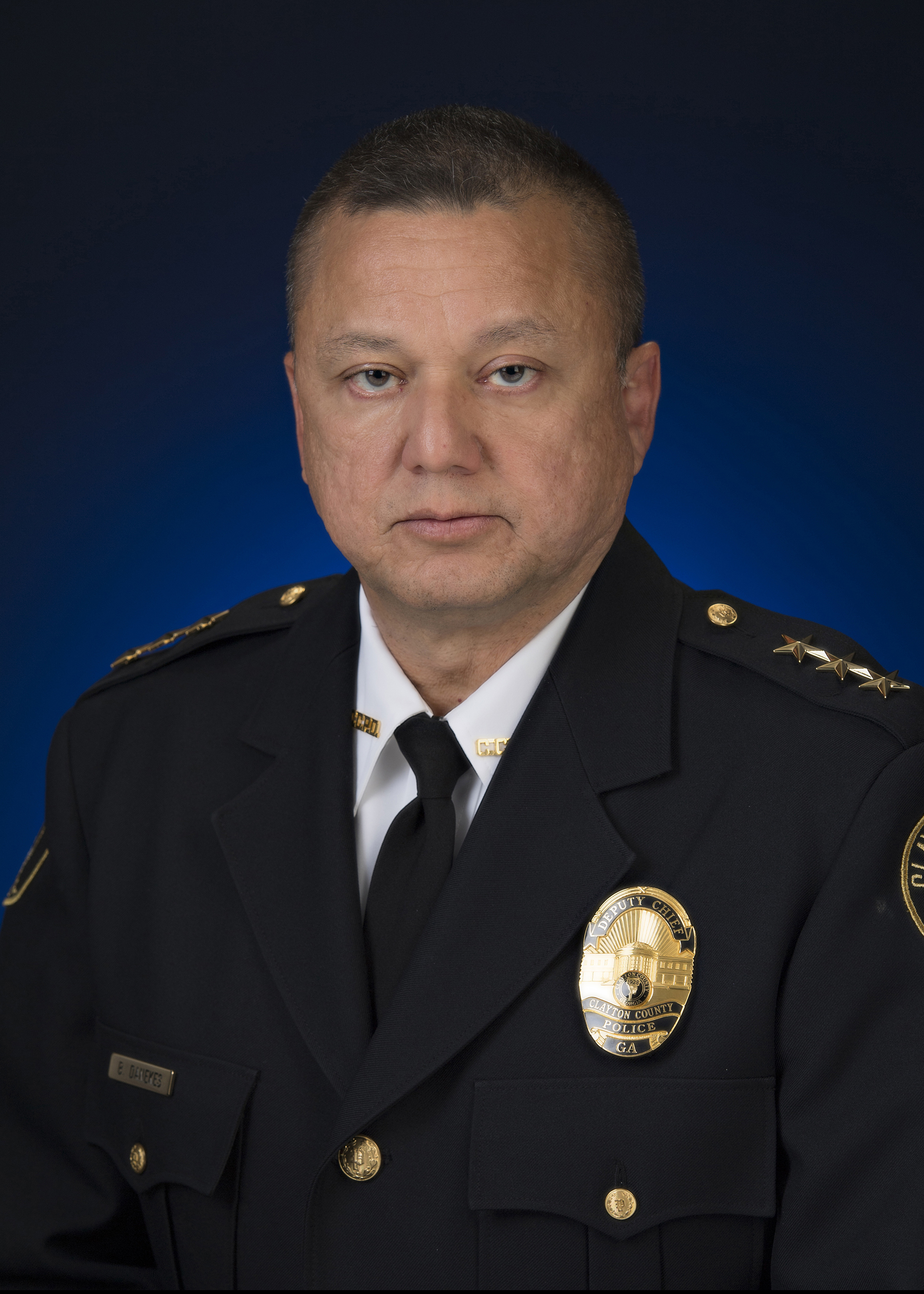 Deputy Chief Brian Danekes
7911 North McDonough Street
Jonesboro GA 30236
(770) 347-0261 (Desk)
test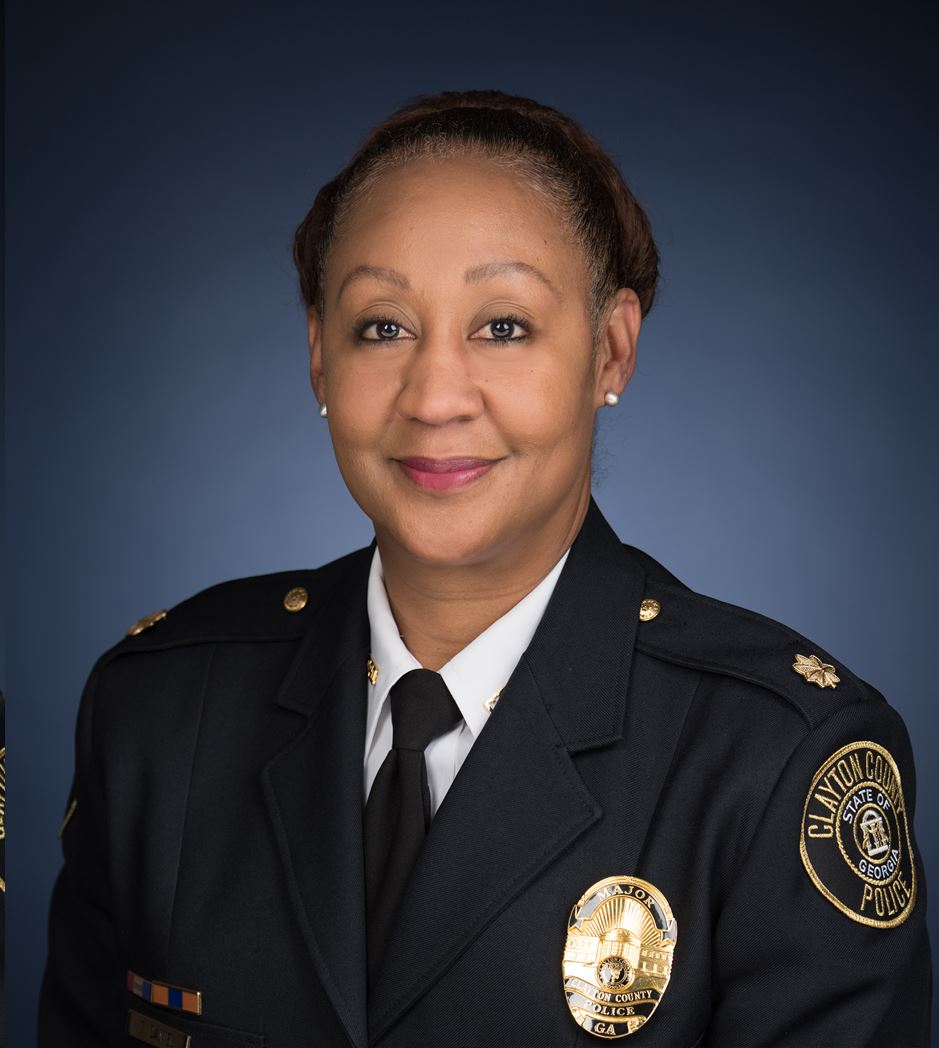 Major T. Daniel
770-472-8036 (Desk)
---
Mission Statement
The Uniform Patrol Division is dedicated to professional service and protection to the citizens of Clayton County 24 hours / 7 days a week, through positive leadership and partnership with the community. We will selflessly protect and serve all people in the county.
Overview
The Uniform Patrol Division, under the direction of the Uniform Division Commander, is the largest Division within the Police Department. There are over 200 officers assigned when fully staffed. The Uniform Division has 4 Sectors which coincide with the commission districts. These sectors each have a Sector Commander that are responsible for day-to-day operations. Uniform Patrol is known as the 'backbone' of the Police Department and the division that is most judged and visible in terms of performance. Clayton County, with its population of approximately 272,000 residents, encompasses a large geographical area. The County is strategically dissected into 20 patrol beats covering 117 square miles of unincorporated Clayton County. Officers assigned to the division are generally the first to respond to 911 calls for service, and are likely the first line of contact for a citizen to have with a member of the police department. A patrol officer functions as both a reactive and proactive role when performing their daily duties. They will conduct initial investigations of all crimes, conduct traffic enforcement, and investigate traffic collisions. The Uniform Patrol Division is also responsible for the highly trained K-9 unit that is certified in drug and explosive detection. They are also utilized for searches of suspects and missing persons.
test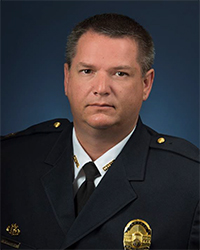 Major Michael O'Shield
770-377-8036 (Desk)
---
Mission Statement
The mission of the Clayton County Police Department Gang Intelligence Narcotics Unit is to enforce local, state, and federal statues which prohibit the possession, use or distribution of narcotics, prescription or non-prescription, dangerous drugs and other restricted or controlled substances.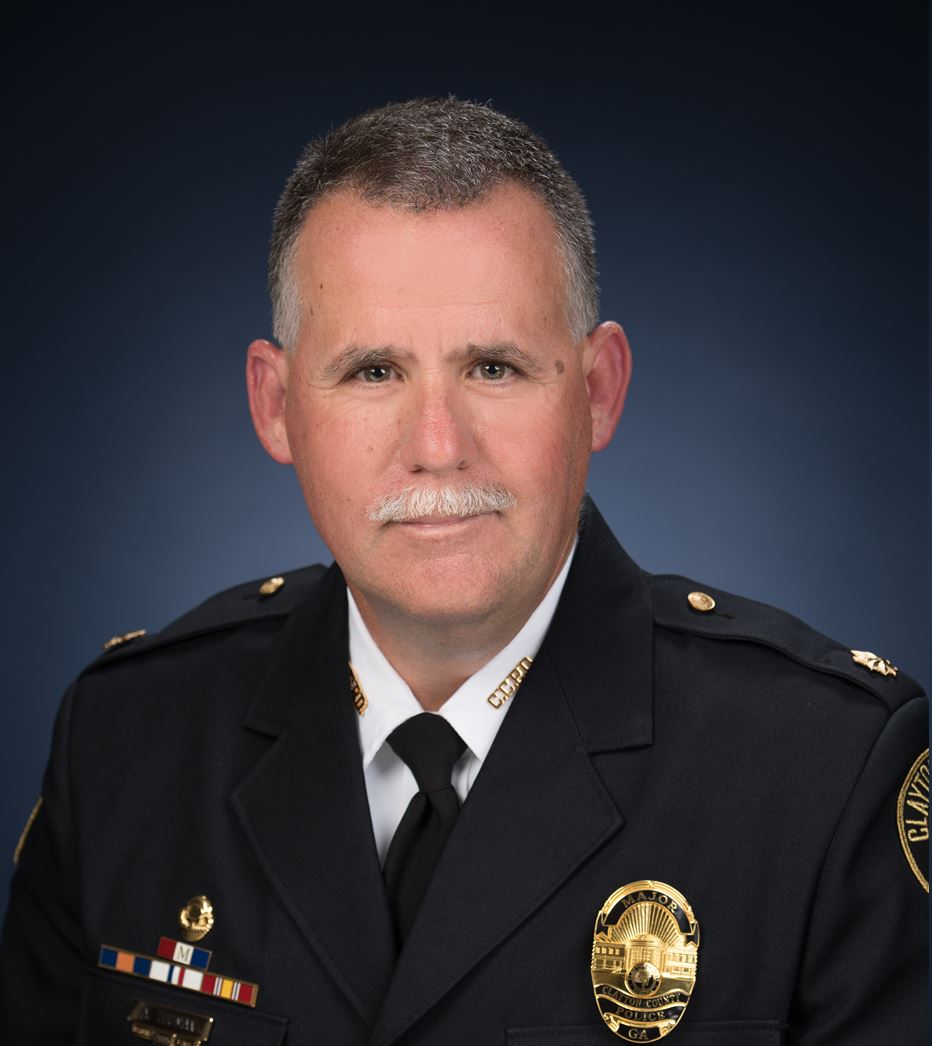 Major A. Thuman
770-477-3583 (Desk)
---
Mission Statement
It is the mission of the Criminal Investigation Division to provide professional, responsive and caring law enforcement to the community by striving for excellence in every aspect of investigative services while maintaining the highest standards of honesty and integrity.